Legal Integrated Solutions
"implemented WorkflowMax and Xero in my 25 person legal practice, and the transformation has been phenomenal.
We now have complete managerial control over every aspect of every matter and deep transparency into all the financials of our legal firm."
Services
Software setup and implementation is just the start. In order to extract the maximum benefit, clearly defined processes are required if optimum efficiency and effectiveness are to be attained.
Benefits
Streamlined managerial control over every aspect of your legal practice is what we would like to be able to deliver for you.
About us
Legal Integrated Solutions is a UK registered company providing worldwide enablement, training and support services to legal service providers who require a feature rich matter and financial management solution, at an affordable price.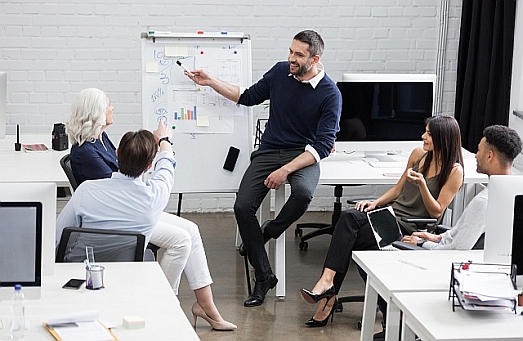 Once the decision to proceed has been made, implementation can begin. Legal Integrated Solutions will take your existing data bases and enable a full matter management, billing and reporting system tailored to your specific requirements.
Implementation can be completed in as little as four weeks, dependent on the size of your practice and your ability to supply the required data in a suitable format and in a timely manner.
It is as important to us, as it is to you, that the products and services we offer are a good fit for your requirements. Which is why we offer a comprehensive 'needs assessment' process (often) free of charge to all potential clients.  And if we don't think what we offer is a good match for your needs, we will tell you.